10 Minute Ballet Inspired Workout
Grab a chair and bring our your inner ballerina. 
Butt, Core and Legs in just 10 minutes! 
We've worked with hundreds of women over the last 20 years and by far the biggest obstacle Mamas face when it comes to get exercise into their life is TIME!
And as Mamas, to what feels like a small army, and the owners of 2 successful businesses, we absolutely feel you.
It's so easy to get overwhelmed at the thought of a 60 minute workout that you talk yourself out of it before you even start. And setting the alarm clock for a full hour before the family starts to stir may seem totally overwhelming to you.
But what about getting up just 10 minutes earlier? Totally doable.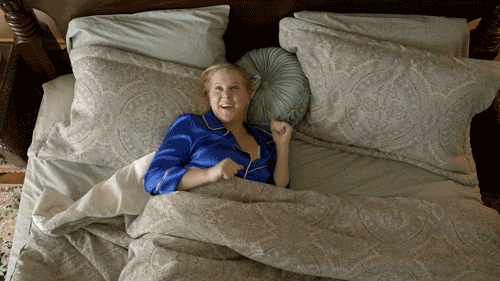 And if mornings aren't your thing, how about getting your sweat on for 10 minutes and THEN having your cup of coffee at baby's nap time? No problem right?!?
We know you've got a million things on your TO DO list and it's not always feasible to hit up the gym for an hour long workout BUT we also know how much better you'll feel taking time out to move your body!
Consistency really is key when it comes to creating a habit in your life and so we present to you—the 10 minute workout.